Benefit Of Our Products:
Tinplate material, environmentally friendly: The spherical tank cover is made of tinplate, which is suitable for ordinary mason jars, and the material is more environmentally friendly
Strong sealing: No leakage, no smell, maximum freshness, long-term preservation
Perfect color: They are the perfect modern look that you want in your pantry
Multi-purpose: Perfect for storing fruits, jams, biscuits or colorful candies, storing soft drinks, tea or coffee, or storing nails, screws and other small objects. For ordinary oral mason bottles
The ergonomic outline makes the screw cap easy to open and close: Silicone gaskets are used to seal the tank well without leakage. They are not for canning. These lids are used for freezing and dry storage
Correct use method: The lids can only be used once.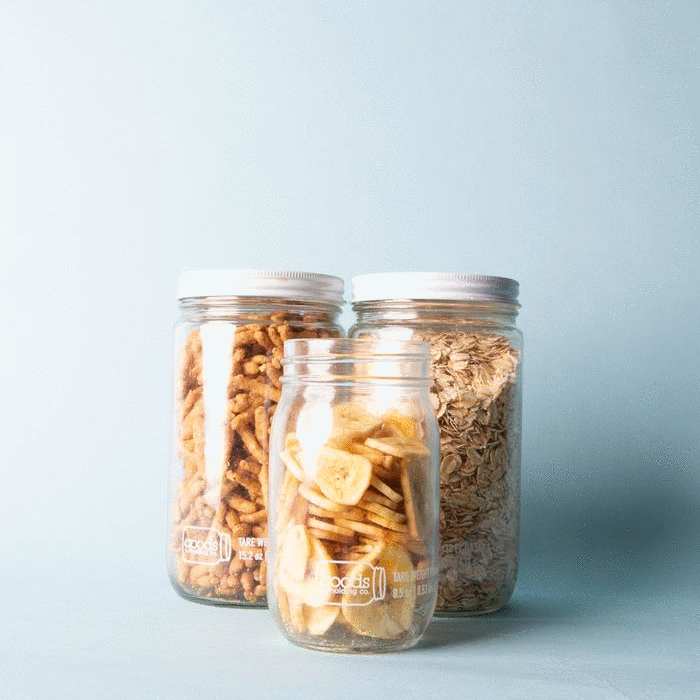 Product Features:
Tinplate steel
Suitable for all ordinary glass preservation jars
Keep it fresh and enjoy freshly made food tonight or tomorrow
The cap can only be used once
Product Specifications:
Dimension: 3.39''/86mm
Weight: 9.6 ounces
Size: Wide mouth
Color: Gold
Shape: Round
Number of items: 12